Sharpoint Microsuture
Sharpoint Microsuture products are preferred by surgeons because of our unique needle technology. When precision is paramount, our needles provide world-renowned sharpness and strength enabling the best outcomes.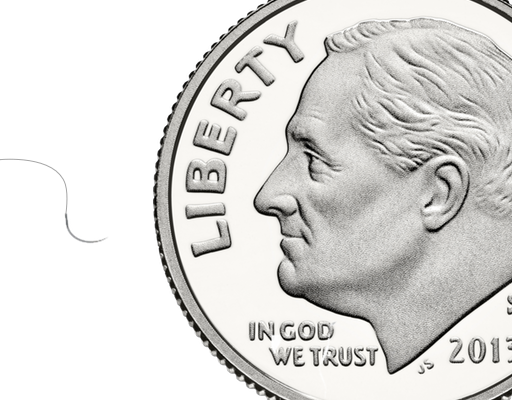 Microsurgical needles.
Corza Medical's microsurgical needles are designed for optimal performance. Each needle is forged from a proprietary stainless steel alloy for maximum strength, ductility, and hardness. Tip configurations include our world renowned MET (Micro Edge Taper) and standard Taper Point configurations.
Specialties we serve.
Available in a range of sizes and configurations, our products are designed to deliver the reliable performance you need to ensure optimal outcomes no matter the specialty or procedure.
Need help finding something?
Our team is here to help.