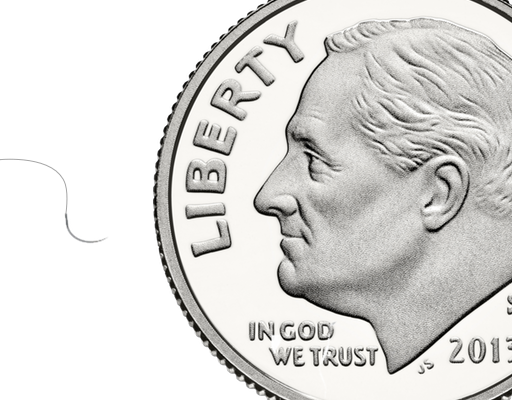 See the power of precision.
Proprietary M.E.T.™ needles feature innovative tip geometry designed to avoid tenting — ideal for vasectomy reversal procedures
The tri- faceted VAS cutting needles facilitate penetration of the delicate tissue layers of the vas deferens
Bi-curve needle minimizes the possibility of grabbing the back of the vessel wall
Double armed needles and shorter suture lengths facilitate suture placement for a more precise mucosal approximation
Time-saving tissue closure device.
Barbed design evenly distributes tension throughout the tissue closure, assisting in watertight closure in urethrovesical anastomosis
Eliminates the need to tie knots, reducing time spent on tissue closure
Need help finding something?
Our team is here to help.